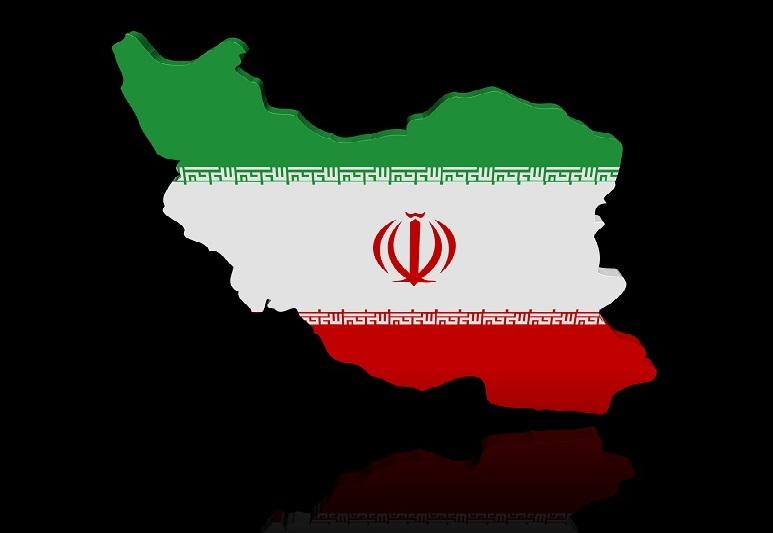 Closure of 90-day Wind-Down Period Instills Fear; Auto Industry Halts Investments
With the first wave of reinstated sanctions hitting Iran on August 7, 2018, German carmaker Daimler froze its plans to expand into the Iranian market. Daimler, the world's biggest luxury carmaker and commercial vehicles manufacturer, has reversed its 2016 plans to re-establish ties with Iran's automotive industry.
In 2016 Daimler established a joint venture with Iran Khodro Co., the nation's biggest auto producer, to produce and sell Mercedes-Benz trucks in the country. Daimler had initially announced it plans to reestablish ties with the Iranian manufacturer upon the signing of the 2015  Joint Comprehensive Plan of Action ("JCPOA"). The decision to drop the expansion plans into Iran follows attempts by European powers to protect firms from the Trump administration's reinstatement of U.S. sanctions.
Daimler is not alone in icing its plans to expand into the Iranian auto industry. In June 2018 Peugeot manufacturer PSA signaled signs of suspending its work in Iran while French carmaker Renault, being compliant "fully with U.S. sanctions," is now looking to other developing markets to offset the missed opportunities in Iran.
The Trump administration rejected France's request for a waiver for companies seeking to do business with Iran. Companies such as Renault, who have no presence in the United States, might incur penalties for involvement with Iran via secondary sanctions if operations were not ceased. For instance, Renault could be penalized by the U.S.-dependent international financial system, or even through Nissan Motors Co., a company with U.S. operations in which Renault holds a major stake.
Speak to a knowledgeable OFAC lawyer to learn more on the implications of end of the wind-down period.